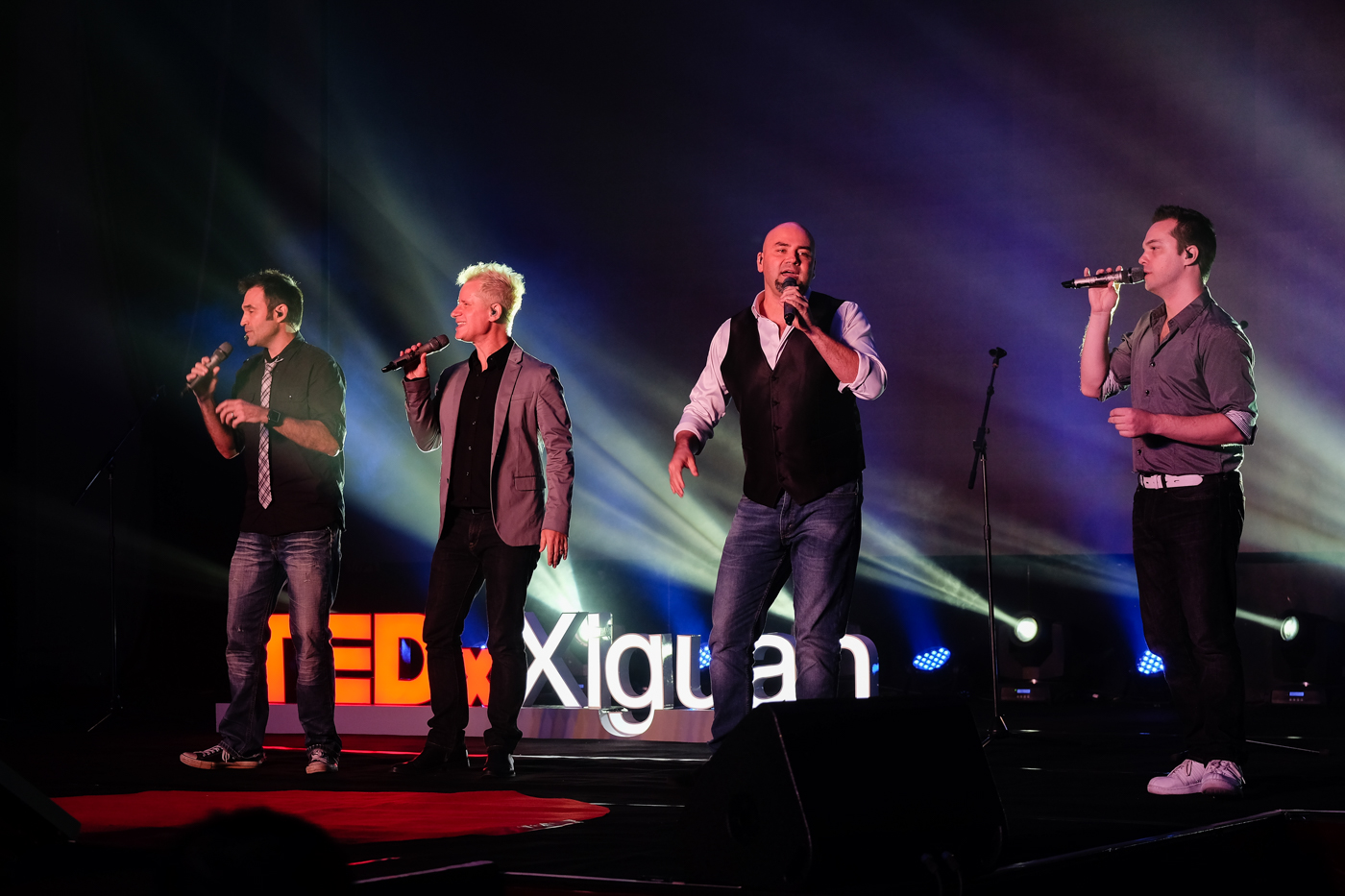 Metro Vocal Group:
Wake Up
Metro Vocal Group is an American a cappella group based in Hong Kong. They brought us this song Wake Up in English and Mandarin.
Barry Wilson:
What sci-fi movies can tell us about future cities
What might future cities look like? We all have different imaginations. Barry Willson, an urban designer, takes us through his own vision of the future through classic sci-fi movies. You might be surprised to know which one among them all he thinks is the best representation.
Zhiyong Xi:
The scientists who raise mosquitos to fight zika
People hate mosquitos don't they, do you know there are scientists actually raising mosquitos and releasing them into cities? This is exactly what Professor Zhiyong Xi and his team have been doing.

By successfully put Wolbachia, a kind of bacteria, onto Asian Tiger Mosquito, the main carrier of Dengue Fever and Zika virus, eliminating their ability of reproduction. This method has a less environmental effect than using pesticides and has been since shared with the world and IAEA.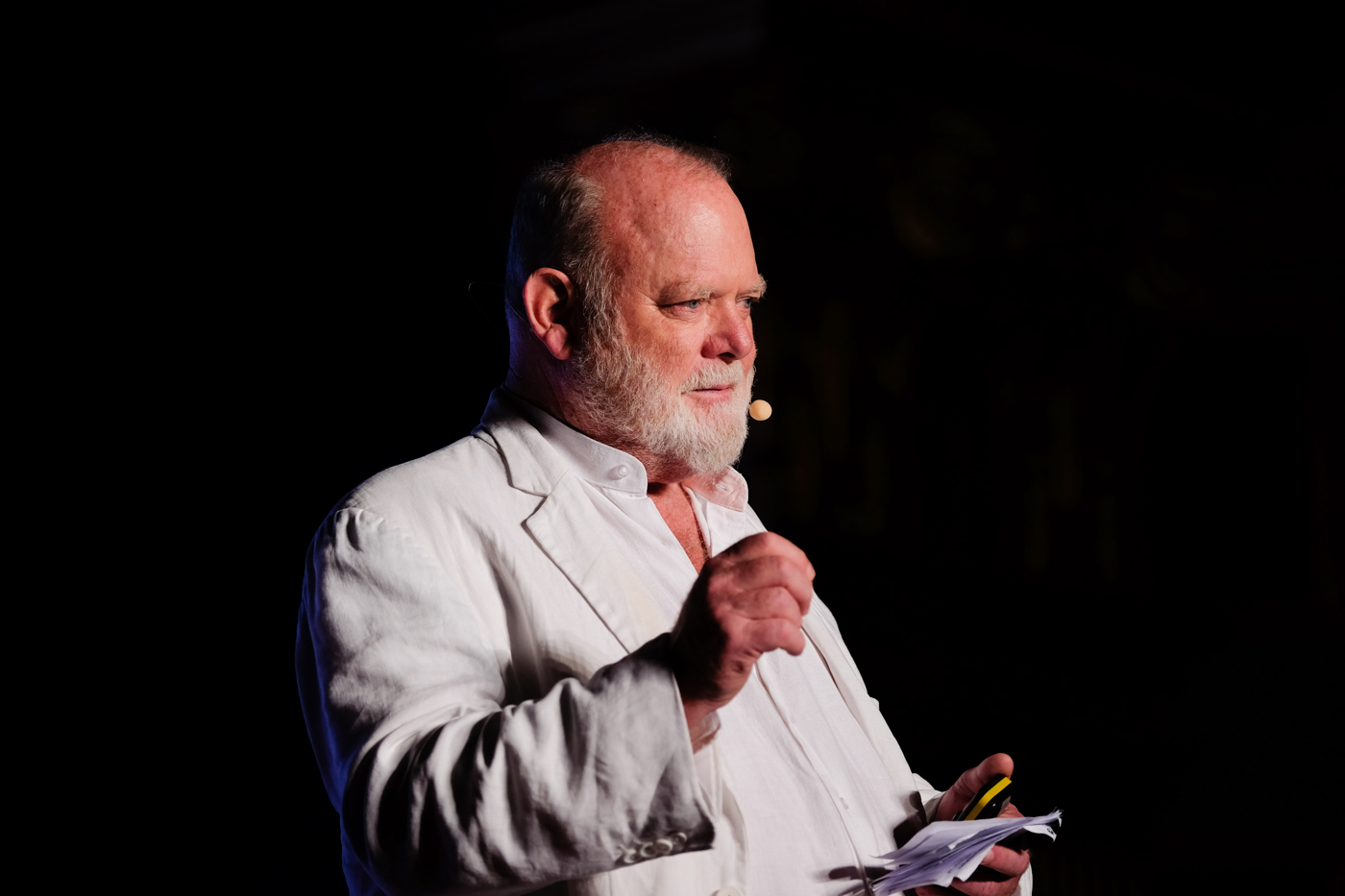 Ben Wood:
A commercial block that changed China
In 1998, Shanghai was not like it is today. Ben Wood, an American architect, came to China for the first time, took on a project that not only changed his career but also changed China.

Before there was no "public space" in China, all of the squares are only used for government sponsored events. Ben took what was an old neighbourhood, found ways to keep its original structure, and created a place where people can live and be themselves.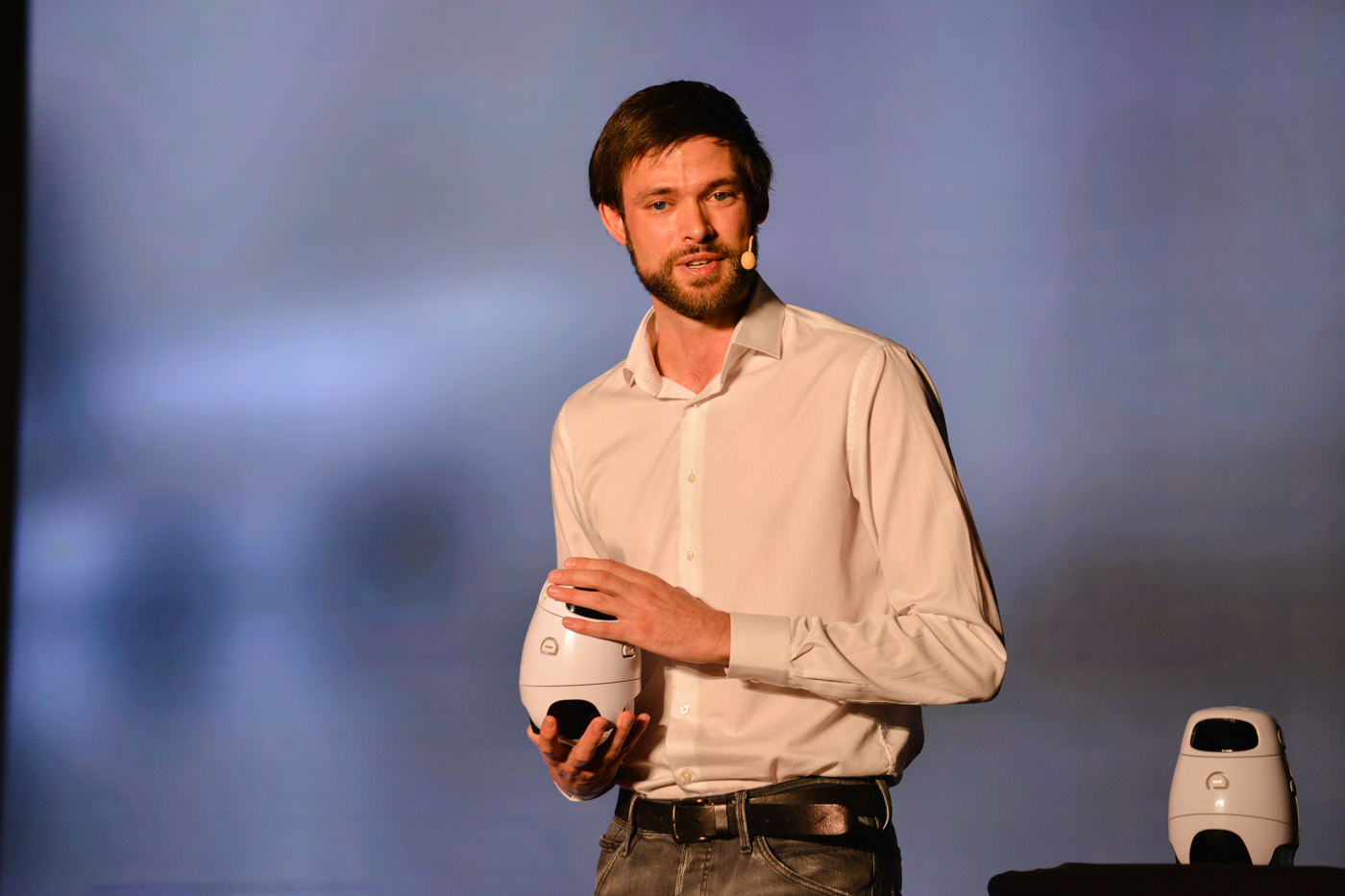 Tommie Varekamp:
Designing robots with character
What would you say is missing in the robots we see today. According to Tommie Varekamp, an industry designer, it's character. We are obsessed with what kind of complicated movements our robots can make, yet sometimes those movements just aren't adding any value to our lives.

Instead, Tommie took inspiration from our beloved animation films. Robots in these films not only make movements, but they are given characters. And that, Tommie argues, is the reason we love them and want to interact with them.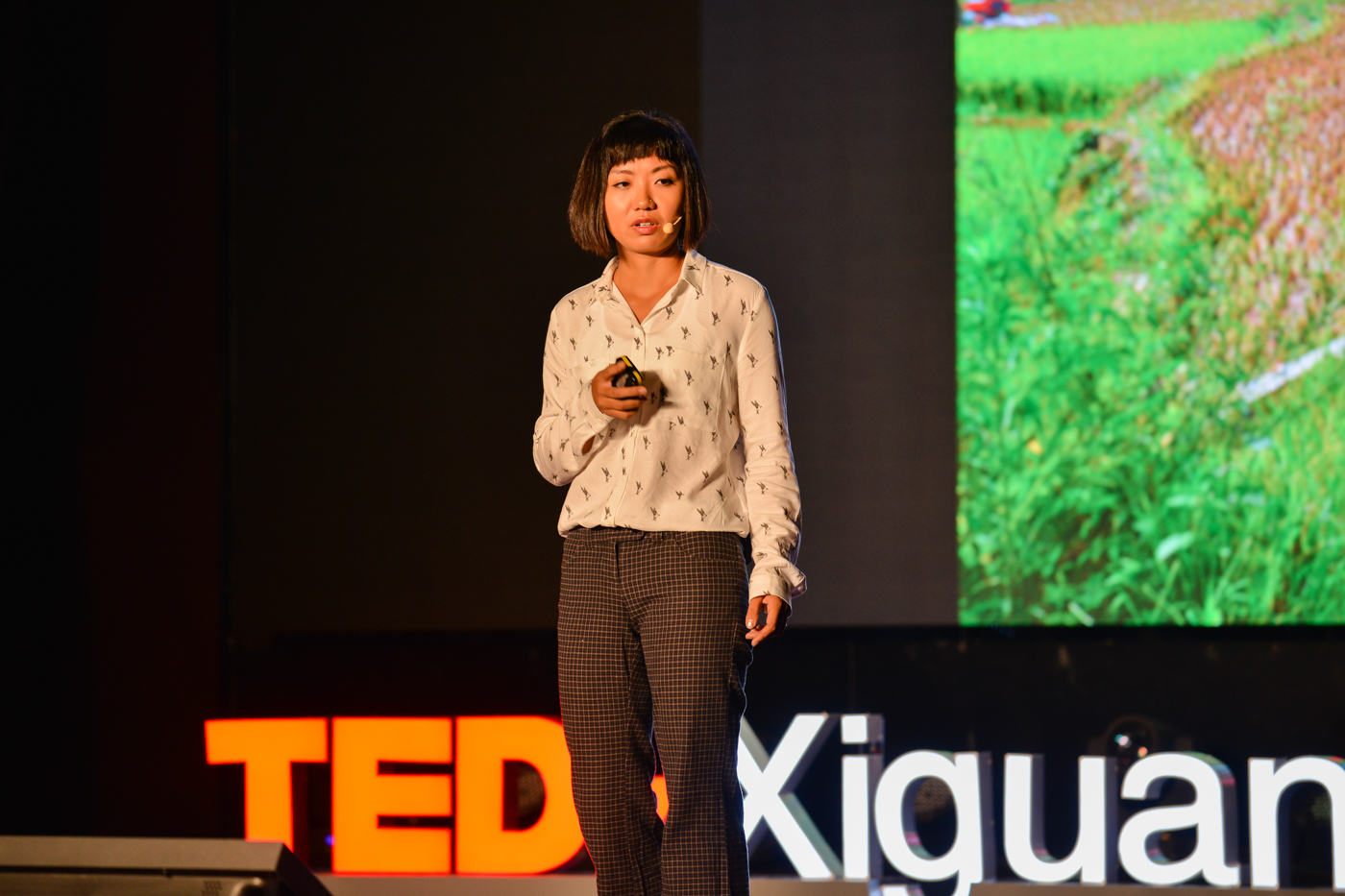 Linda Tan:
How I defeat pests with 36 Stratagems
The 36 Stratagems, might be one of the most famous and influential Chinese literature in the world. They are, of course, war wisdom. But Linda Tan, a social entrepreneur, uses these ancient war stratagems to defeat another kind of enemy - pests in her field.

With this kind of fun and memorable approach, Linda hopes wisdom like this can be passed along farmers and making farming attractive again in China.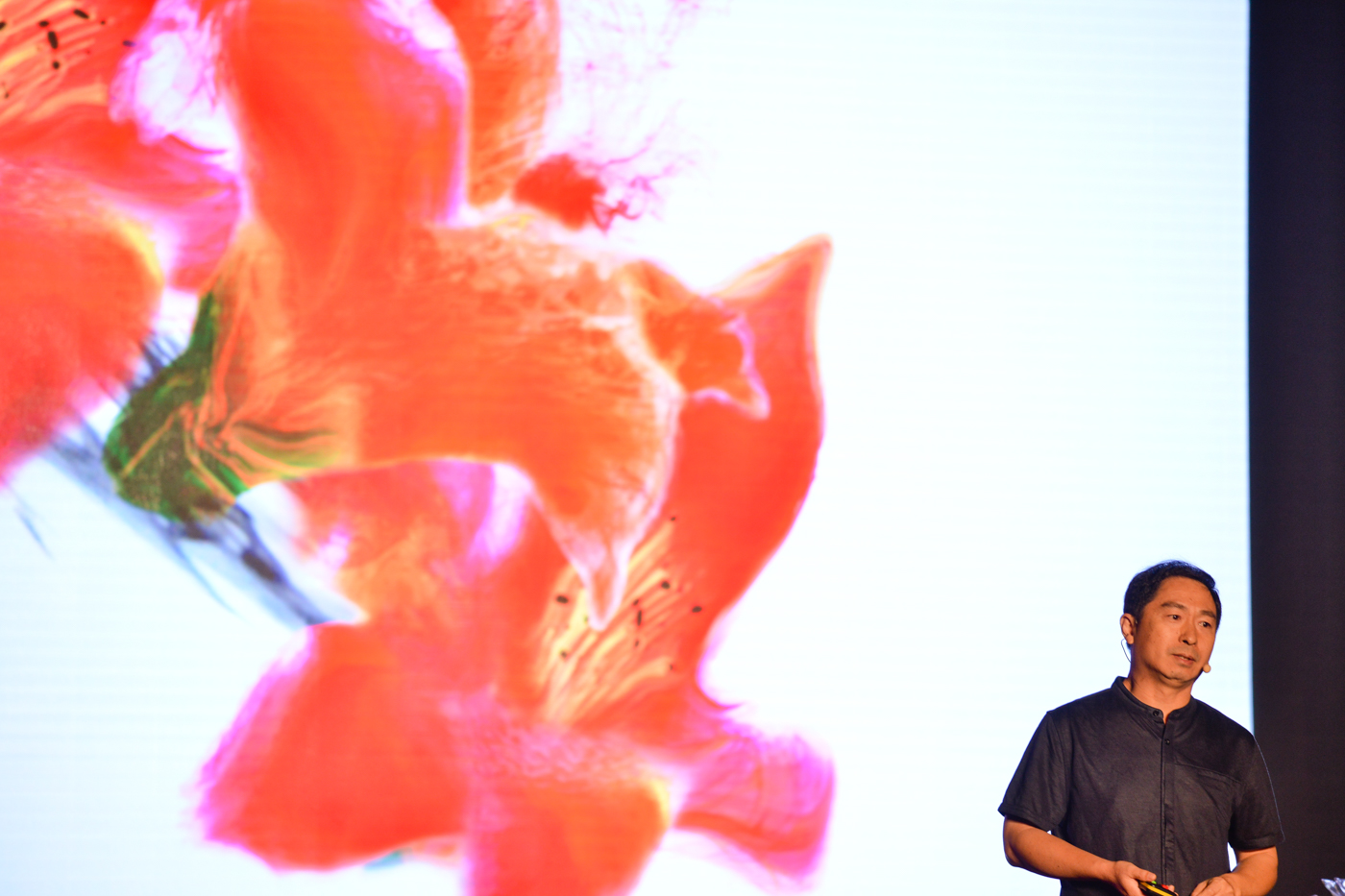 Jun Lu:
Inspiration from my digital ink painting
Water ink painting is a traditional form of art in the history of China. Artist Jun Lu combines this old form of art with the new form of technology - digital cameras and photos - to create a modern touch in this old expression. Taking what's 2D into a 3D space. In his early practice, he was not accepted by either photography community or painting community in China. He persisted and received recognition he deserved.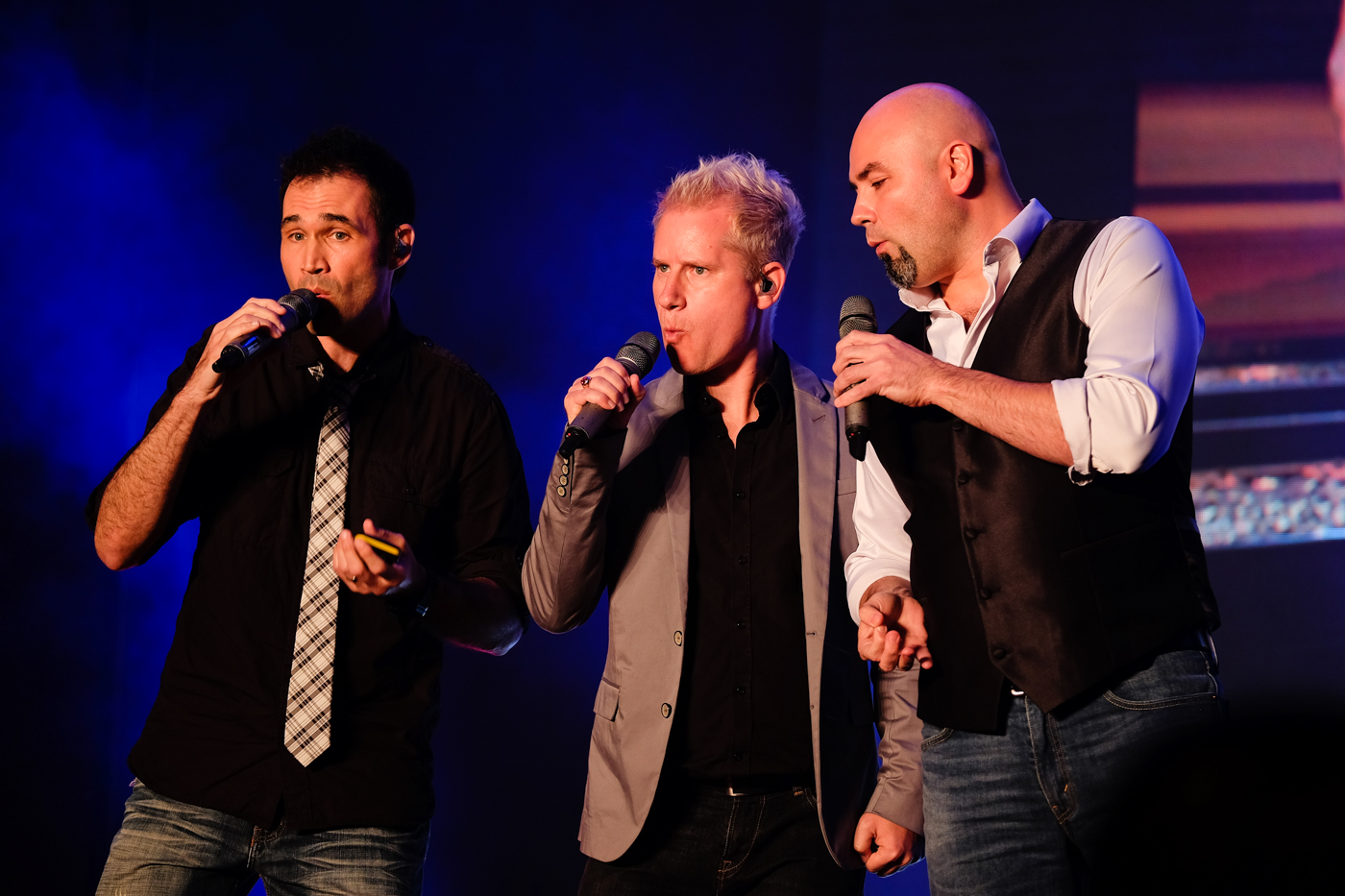 Metro Vocal Group: The history of a cappella
You must have heard of a cappella, the kind of singing without instruments. Singers mimic instrument sounds while singing in perfect harmony. But do you know much about its history? Metro vocal group takes us through a journey where the history of a cappella is explained and more importantly demonstrated with live performance.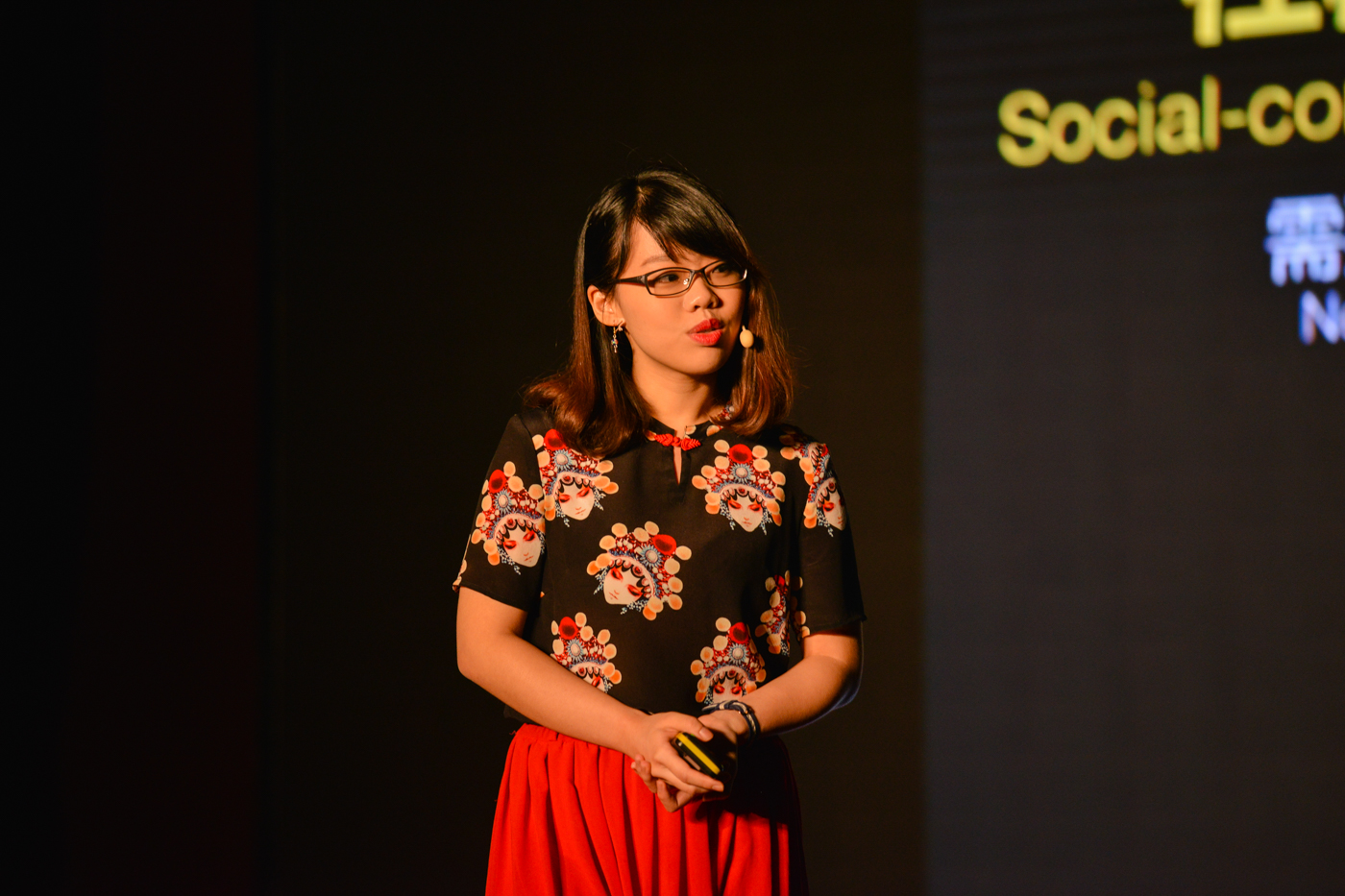 Alisa Tsao: Rethink "Design"
When we talk about design, we think of beautiful things, careful layout, detailed package. But a real design is more than these. A product needs to be good looking, but design goes into every process from manufacturing to transporting, from on shelf to in hands of customers. Now more and more people think about "design thinking", which gives us better products and better services. But what Alisa Tsao, a social designer, said on TEDxXiguan stage might be able to remind you that we have a lot of room for improvements even in the most mundane things around us, and even more importantly that you too, can participate.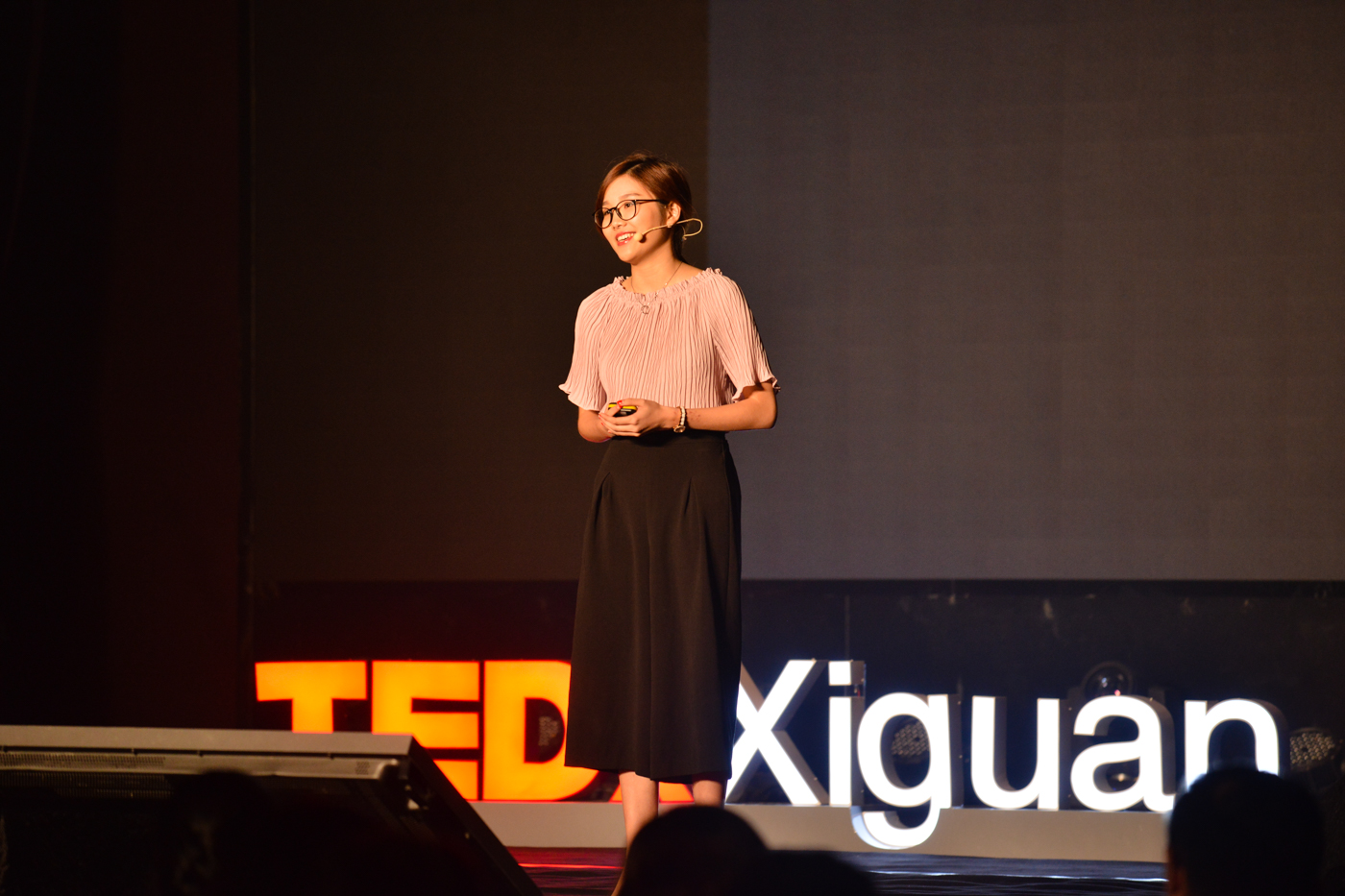 Jane Lee: Why "non-visual photography" is for everyone
Taking photos has become a major activity we do every day. Have you thought of taking photos without using your eyes? In a project Jane and her team led, they helped visually impaired people to explore and express themselves through this form of media. And they found that this activity is also helpful for normal people to learn and connect with the visually impaired, as well as with any other communities.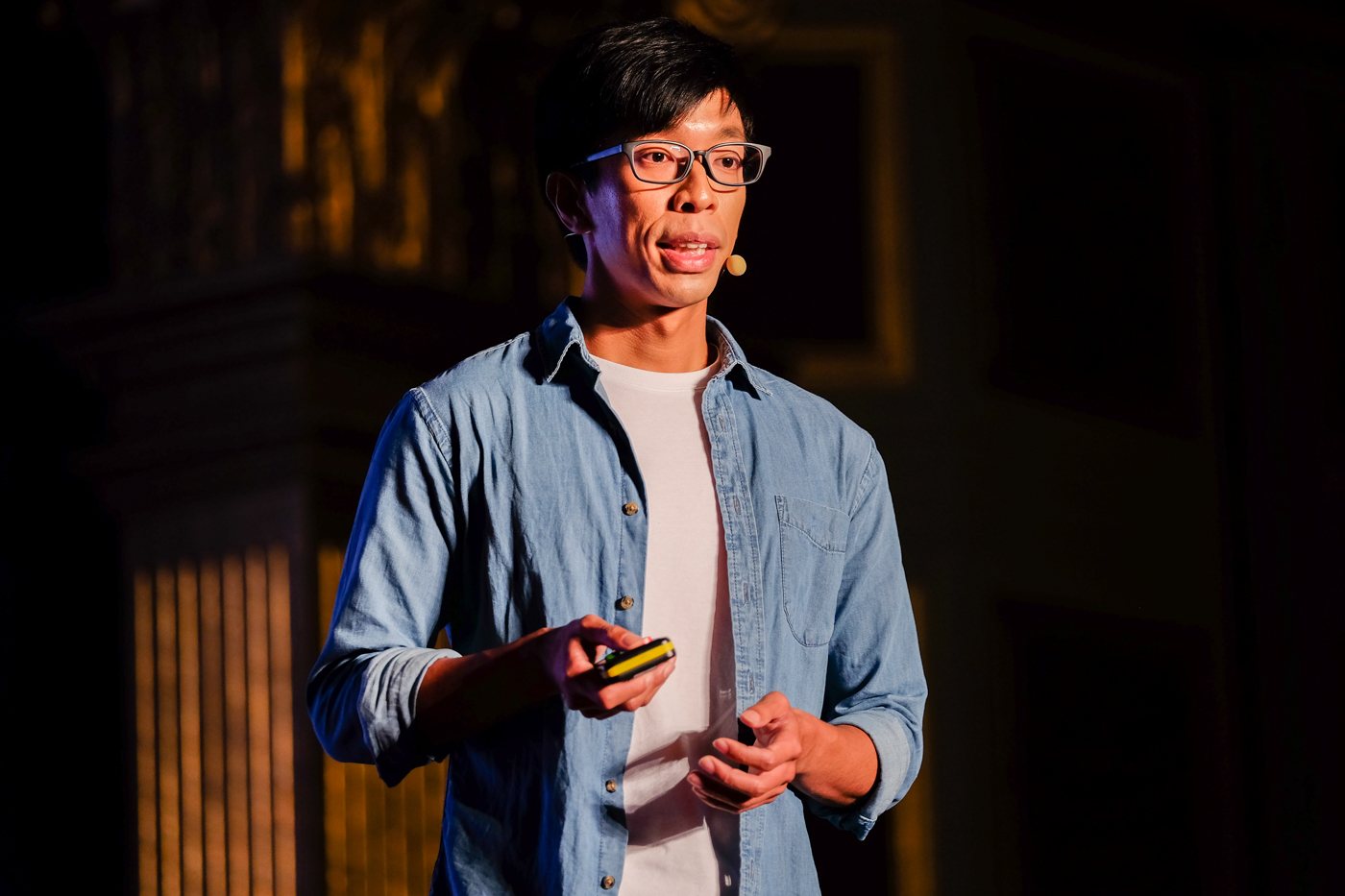 Taison Chang: Why we should not keep dolphins in aquariums
Most people see the first dolphin in their lives at aquariums. Taison did too, and the love he felt towards this particular animal drove him into a position at Hong Kong Ocean Park many years later. Instead of feeling happy to be able to see and work with his favourite animals every day, he realised dolphins at aquariums are not healthy nor happy as the aquariums tell the public. In his talk, he tells us more of what he learnt, and how we can change.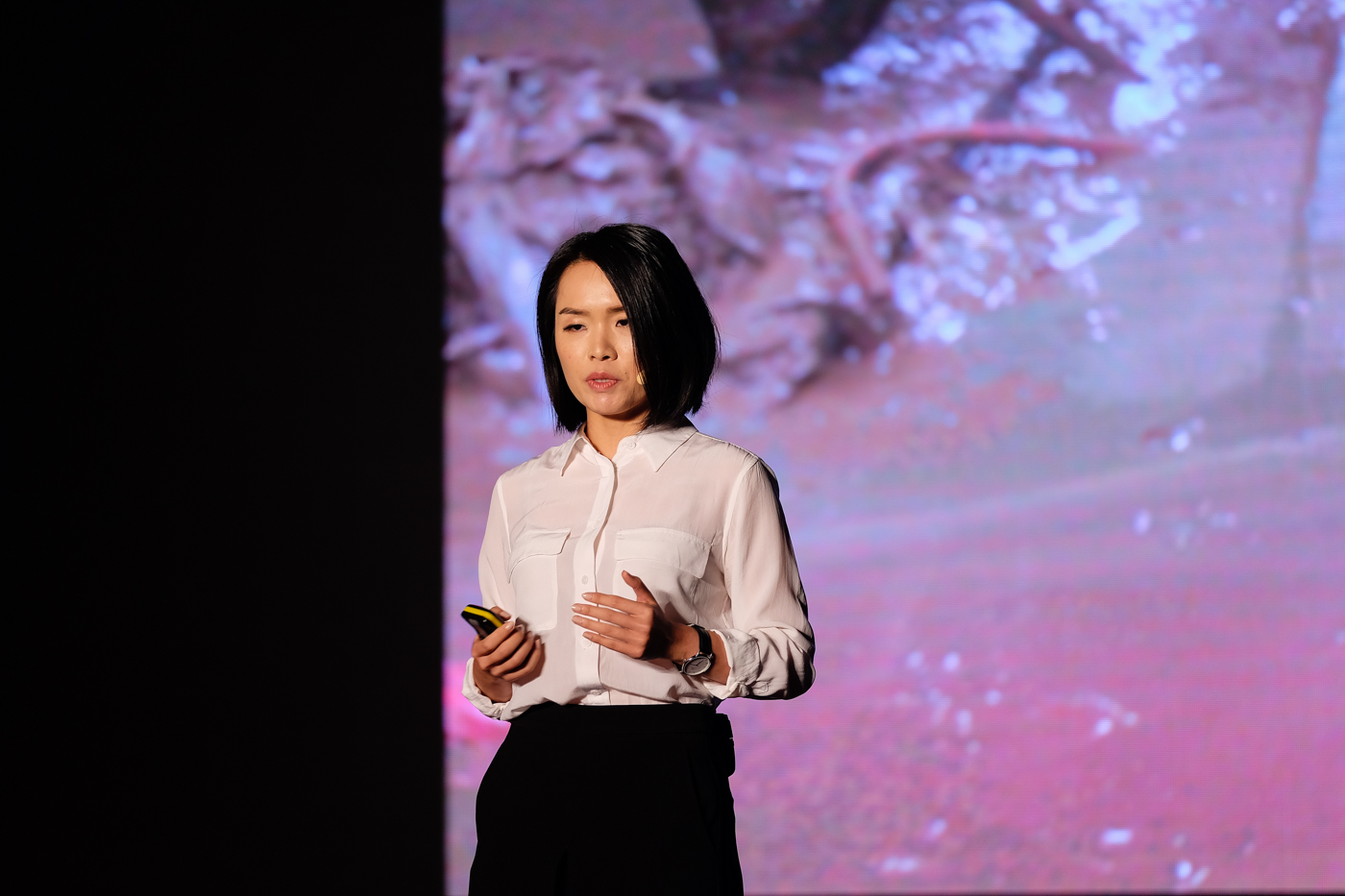 Yanjun Cai: In disasters I see resilience
Picture the aftermath of a natural disaster, you probably see devastated communities, destroyed homes, helpless people. But the researcher and educator Yanjun Cai is offering us an alternative. From her study, she saw resilience and local innovation. people are not only helping themselves but also helping the others.